Our partners play a vital role in enhancing digital transformation through the use of technology.
In a world driven by digital transformation, we specialize in providing cloud services to the finance and insurance sectors in North America through nearshoring.
Let's embrace the power of technology, unlock new opportunities, and create a future of innovation.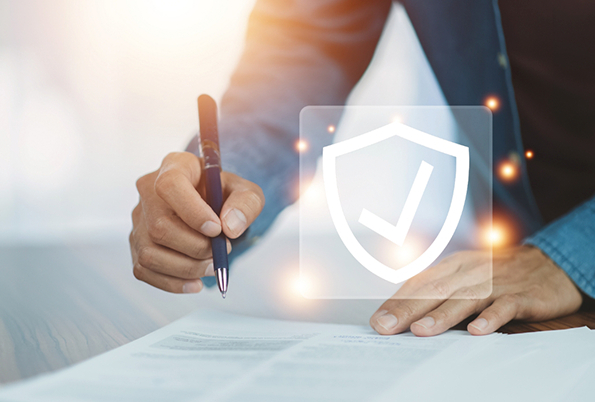 Insurance Insight-Driven Journey

Digital Banking

API's

BI/AI
Insurance Insight-Driven Journey
Partner with us on a consulting journey where we empower your efficiency, strategy, innovation, vision, and leadership. Navigate the evolving landscape and thrive with invaluable data insights to boost your insurance company.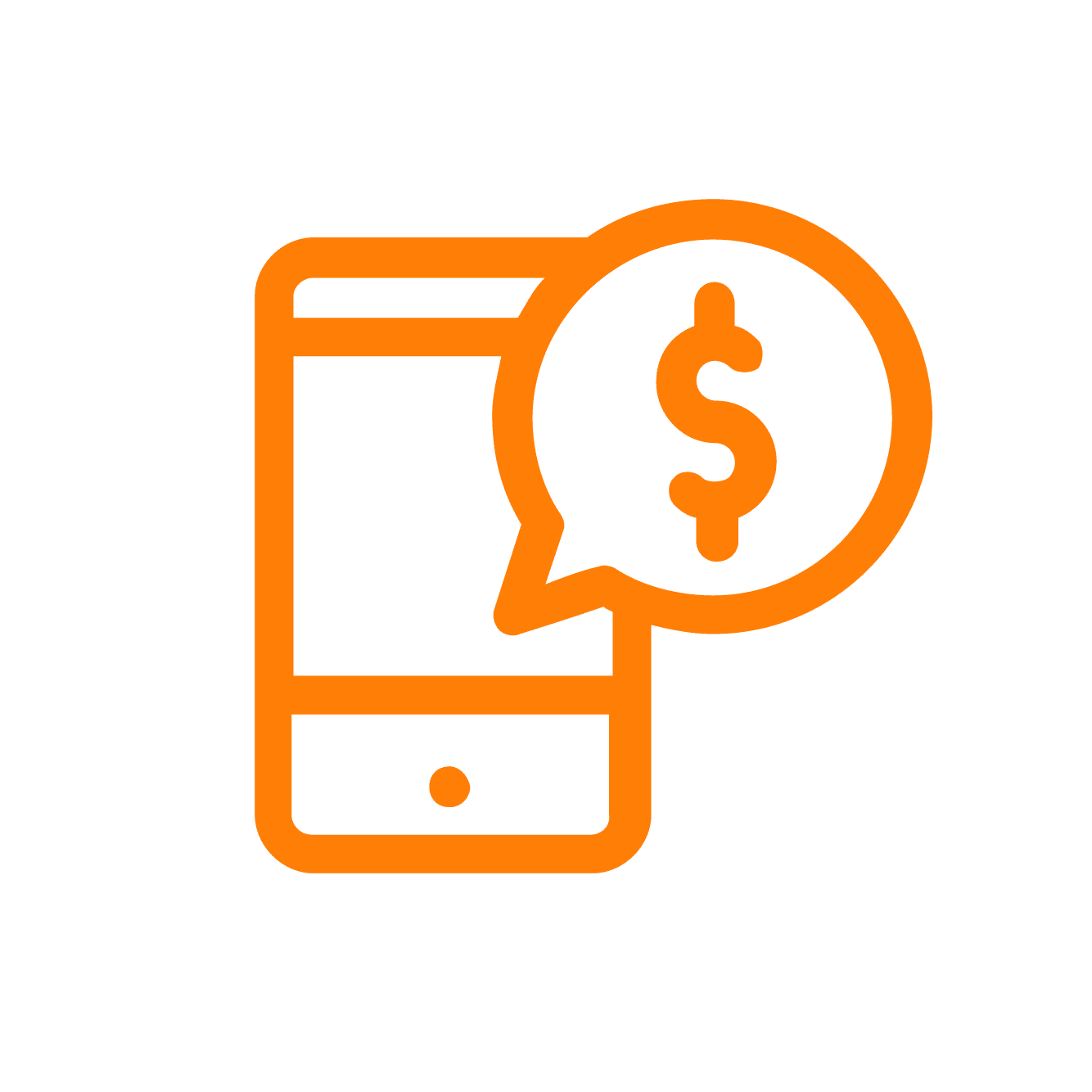 Digital Banking
We utilize our expertise to create cutting-edge digital banking solutions that provide customers with effortless and secure financial services, all stemming from our knowledge and experience with end-users.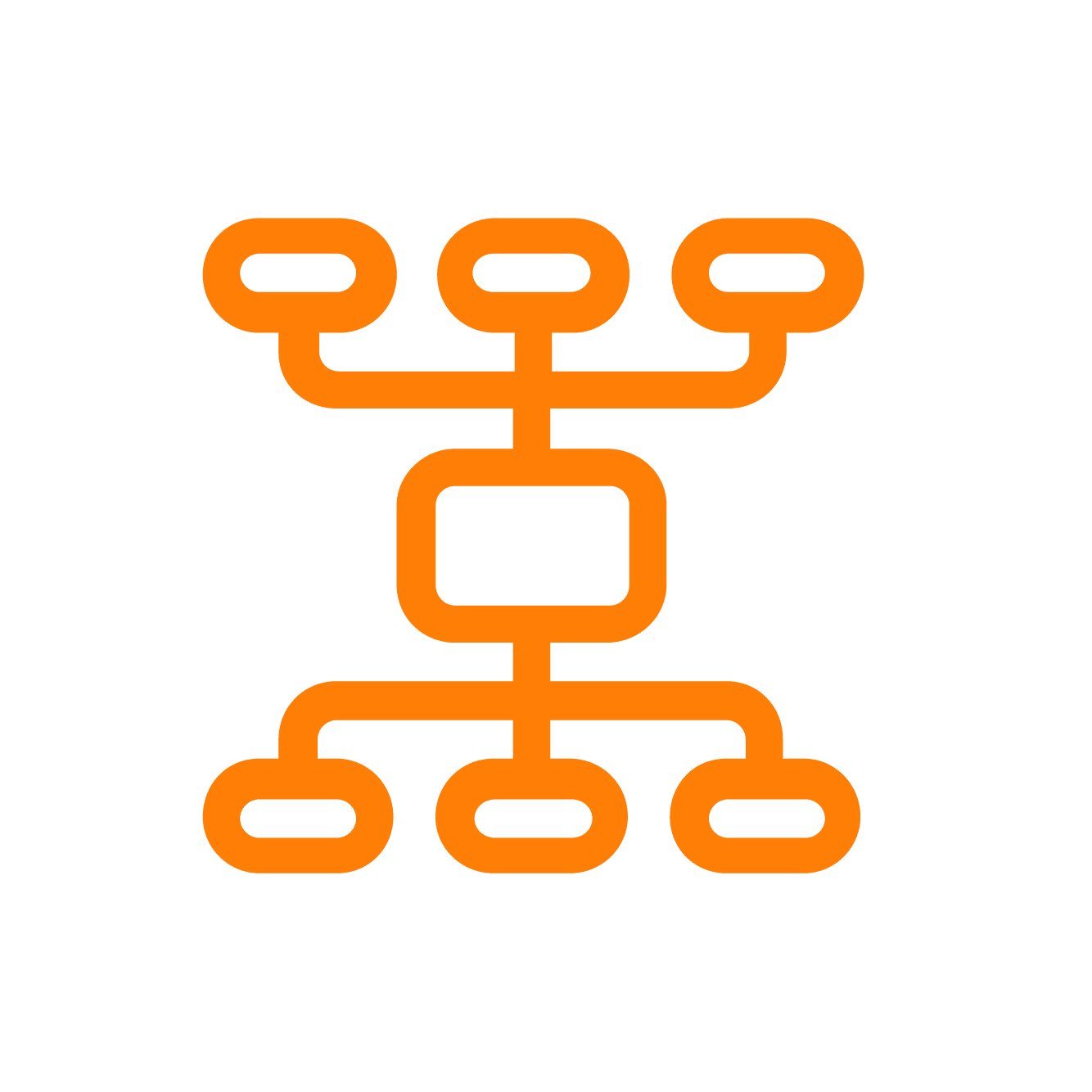 API's //Data Integration
We concentrate on understanding our clients' requirements and the tools commonly used within their organizations. This enables us to collaboratively design and tailor a solution that aligns with their specific needs.
We explore integration options that go beyond traditional approaches, aiming to provide a holistic framework in which distributed services come together to generate a comprehensive solution.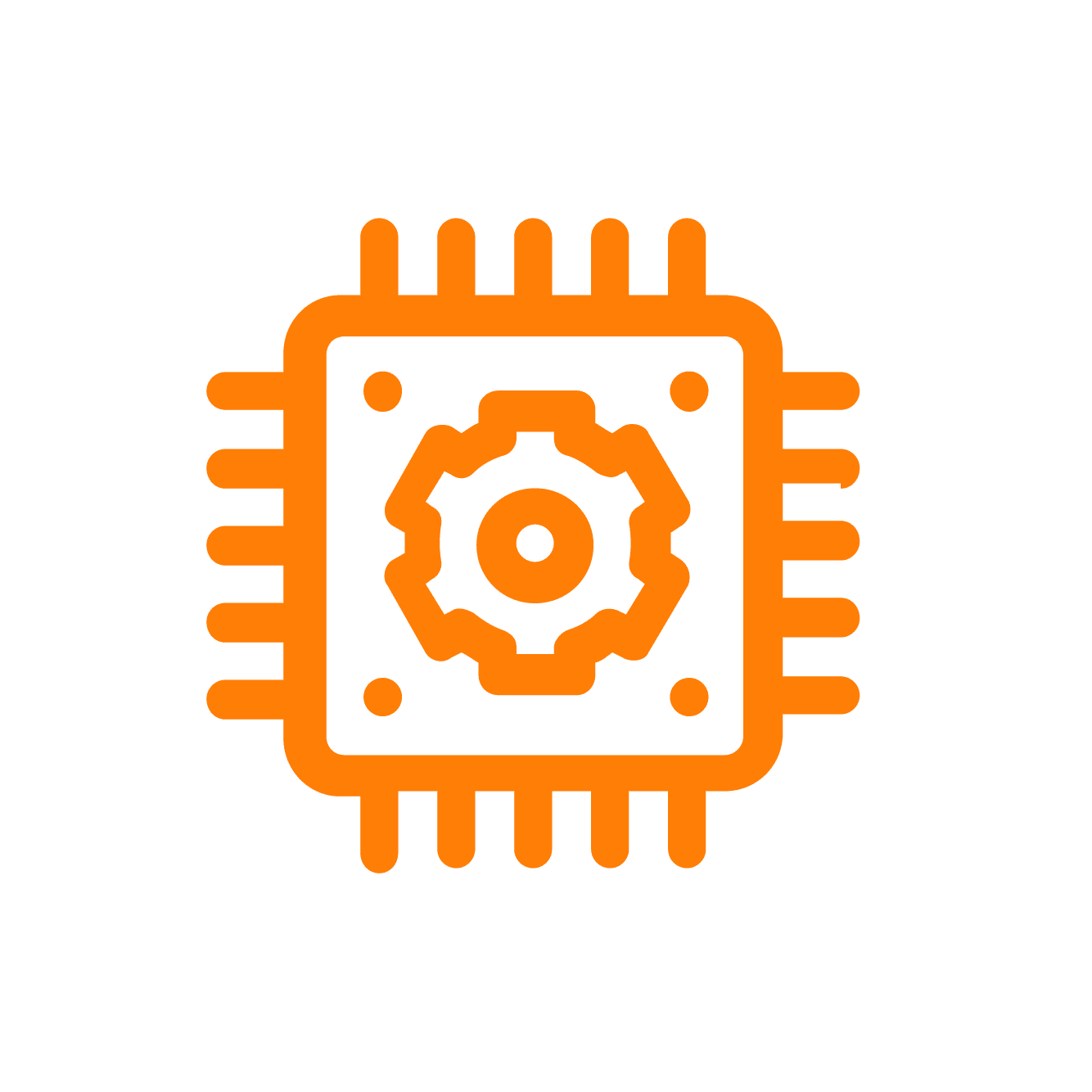 Data Analytics and BI //AI
Our IA services help companies that want to:
Identify key aspects for business operations through the analysis of large data volumes.
Leverage the potential of analytical models to automate decision-making processes
Take a leading role in formulating the methodology for implementing AI solutions
Minimize missed business opportunities caused by a lack of information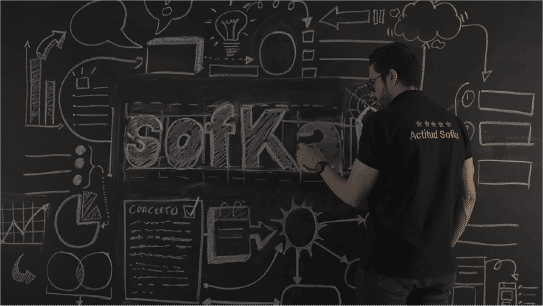 We are a technology company that provides solutions and modernization with digital transformation, (co)creating high-impact in different industries such as Finance, Healthcare and Retail.
Sofkianos with technical capabilities and essential skills
Recurrence in client partners business
Hours of value delivered to customers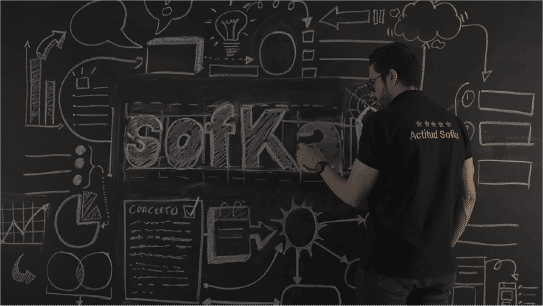 Discover new trends, ideas
and experiences!
Check some of the tools we use for creating the best solutions we offer, and are tailored-made to your needs in the finance and insurance industry.Additionally, we have highly qualified technical staff to be part of your journey to digital transformation. We implement nearshoring!
Our team comprises exceptional leaders and experts who excel in innovation and consistently deliver outstanding results