Insurance Insight-Driven Journey - Lever 1: Efficiency


A leading insurance company faced a common challenge, scattered data, lack of uniformity, and a costly data infrastructure. The absence of information was affecting confidence and operational efficiency.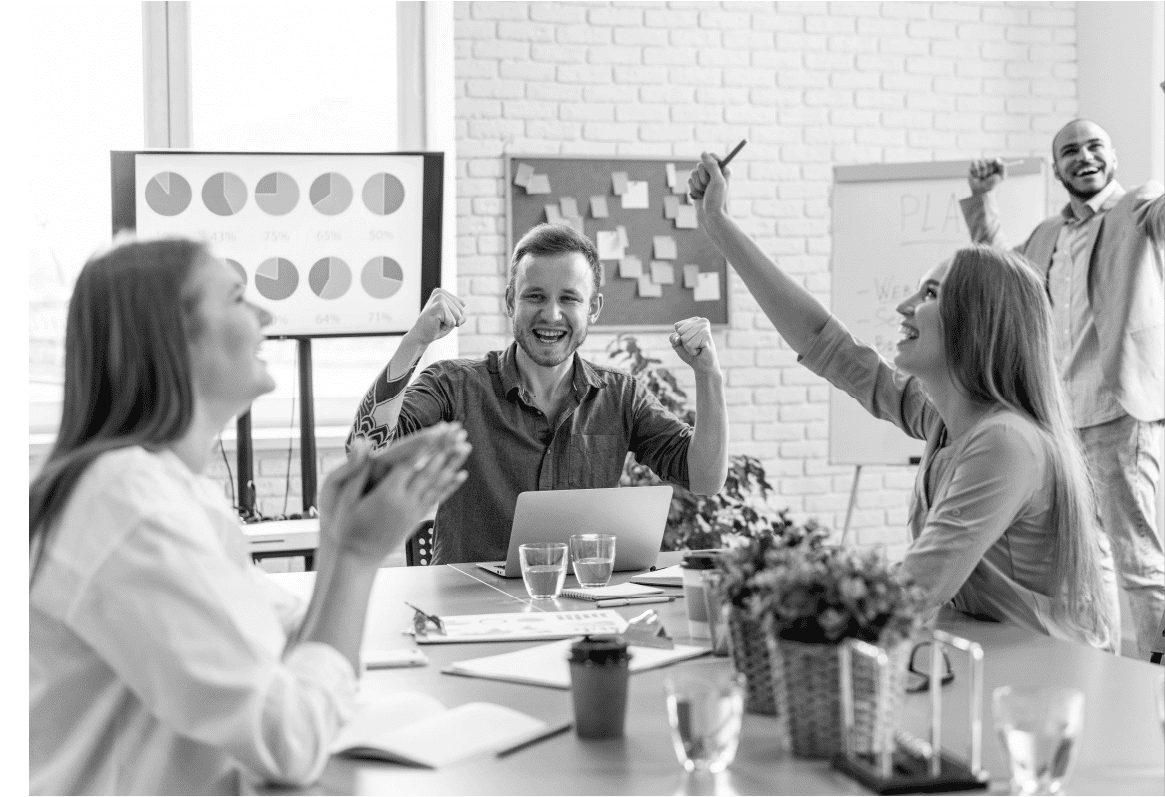 To address these issues, a comprehensive approach focused on empowering data should be implemented:
Information based on data: The company now has a single reliable data source, eliminating confusion.
Data Confidence: Confidence in the data has significantly increased due to improved quality and effective governance.
Fast and Reliable Data Access: Employees now access data quickly and reliably, enhancing decision-making and productivity.
Lessons Learned: Investment in technology, training, and well-defined processes can drive a successful transformation, allowing organizations to reach a level where data becomes the backbone of strategic decision-making.
And stay connected to the Cloud Connect community! Disclaimer:
The information provided in this newsletter is for informational purposes only and does not constitute financial, legal, or professional advice.